Manufacturers For Your Pajamas Brand
Start a pajama line
?Essences

is here to be your first and last stop for all clothing needs.?essences



Who is Essence Sleepwear?The custom & wholesale night shirts and pajamas manufacturer.
With a wide range of products for both women, men, and kids, Including wholesale pajamas, loungewear, wholesale night shirts, nightdress, nightgowns, adult-onesie, jumpsuits,  robes, plus size pajamas, maternity clothes, family matching pajamas, Christmas pajamas, you're almost guaranteed to find something you love.
How does it work? It's quite simple. All you need to do is send a quote, Once you tell us your requirements, we will take care of all the boring stuff, from design and manufacturing to shipping. Unlike other pajamas manufacturers, the wholesale night shirts we provide are directly from the factory, eliminating the middlemen and passing on the savings to you. Our pajamas are sold at wholesale prices, starting at only 3 dollars. Our amazing-quality products and fast delivery beat other competitors! You will hardly find any other pajamas manufacturer dedicated to providing you with the best, not only in products but also the customer service, expert support, the ordering experience.
Our mission is to become your success partner by assisting you in marketing your business effectively and elevating your brand. Essence Sleepwear creates more benefits than anyone else online, which makes us the preferred destination for top brand buyers and budget shoppers. Therefore, we have more than 470 satisfied customers all over the world who continue to trust us.
We care about our customers and their end-users. We don't just provide wholesale night shirts. we do our best to support our customers in solving any problems they may face. We are also proud to provide the perfect unit for our business partner and their end-users. If you have any questions about our products or services, please feel free to contact us, we will get back to you as soon as possible. Thanks for stopping by and hope you enjoy your stay.
Ready to grow your business?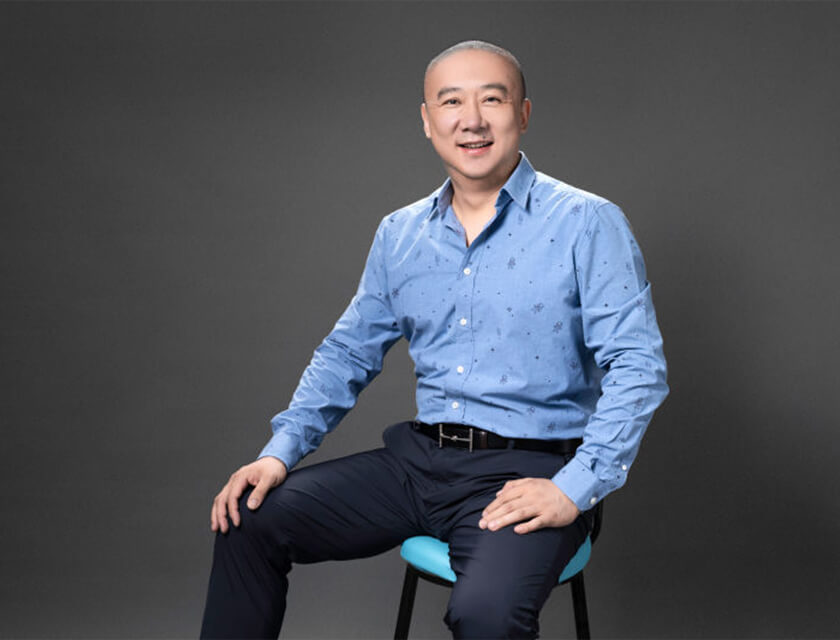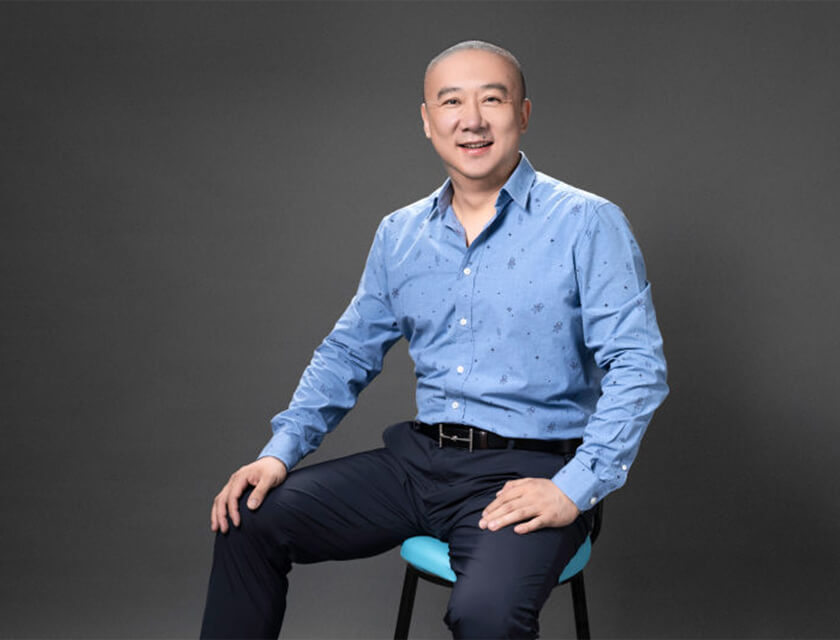 From day one, Essence Sleepwear has been determined to be the most reliable pajamas manufacturer. Starting from a family pajamas factory with only 9 employees. we can only do some pajamas sewing work at that time. We have now become a global wholesale night shirts manufacturer,customers in more than 60 countries around the world, with more than 40 Professional designers and 300 well-trained employees.
To make the best Sleepwear for our customers, I studied every step of the pajamas production process. And shared it with my team. This allows us to provide personalized service to my clients, provide them high-quality wholesale night shirts, and resolve any problem quickly.
Our Workers care about our customers, just like we do. they're so excited to know that they're taking part in making wonderful products and they take pride in every single pajama they make for you. contact us today to see what Essence Sleepwear can do for your business.
Representative Of Our Team
Ready to grow your business?
Customers in over 29 countries growing their business with Essence Sleepwear. We were trusted by the best and brightest pajama brands.
We have the honor to provide service to brands like Cozy Earth, Peter Alexander, Kindred Bravely, Bedhead PJs, Hush Homewear, Faceplant, Bamblu, and Shadowline. they love our quality.
Would you send us the style pic you like and tell us the rough qty, we are happy to quote the price and make a sample for your reference. Hope we would have a chance to cooperate.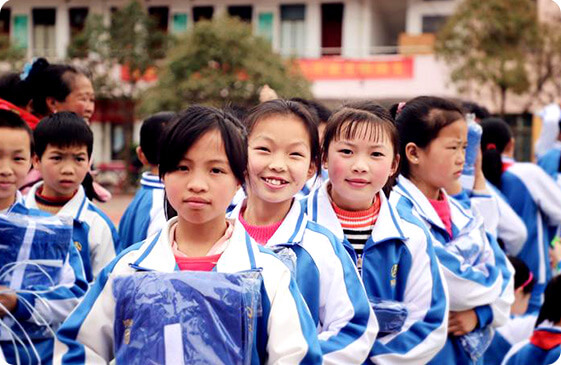 School uniforms for the future
Essence Sleepwear always cares deeply about public welfare and takes social and economic responsibility. We are passionate about making the world a better place, and we believe you all feel the same.
As part of our CSR program, we are offering free, fully-customized school uniforms to children in poverty areas. As such, Essence Sleepwear donates one uniforms for each order. When you order pajamas, we donate a uniform. When you order onesies, we donate a uniform. When you order loungewear, nightdress, nightshirts, and robes, we will donate uniforms……
Over 3000 uniforms have been donated so far.