Essence Sleepwear's annual sales exceeded 100 million
Dean
October 15, 2021. it's a big day for Essence Sleepwear. the annual sales exceeded RMB 100 million (US$15.64 million). Essence Sleepwear is a leading nightwear manufacturer in China, we mainly focus on sleepwear & loungewear. not only women's clothes but also offers men's and children's clothes, etc. the focus for Essence Sleepwear is to provide intelligent business solutions for our customers like you.
To truly be a better pajamas factory, we always know we have to establish our superiority. it is important to show our customers how the sleepwear is made and what we do to provide better services. We use closed-loop technology to produce fabric. unlike the process used to create viscose rayon, closed-loop production doesn't chemically alter the structure of the cellulose that is used, which results in a fabric that can be considered purely organic.
Essence Sleepwear always cares about the environment. we live in Qingdao city, We have a beautiful sea here and we will make sure that we weren't(won't) allow anything harmful going out, this is our first rule. other factories out there may not follow these same strict rules. but for Essence Sleepwear, we have zero tolerance for pollutions. Essence Sleepwear makes sure that all of our products are free of harmful chemicals, we've made it crystal clear. our customers won't tolerate harmful chemicals
and We won't either.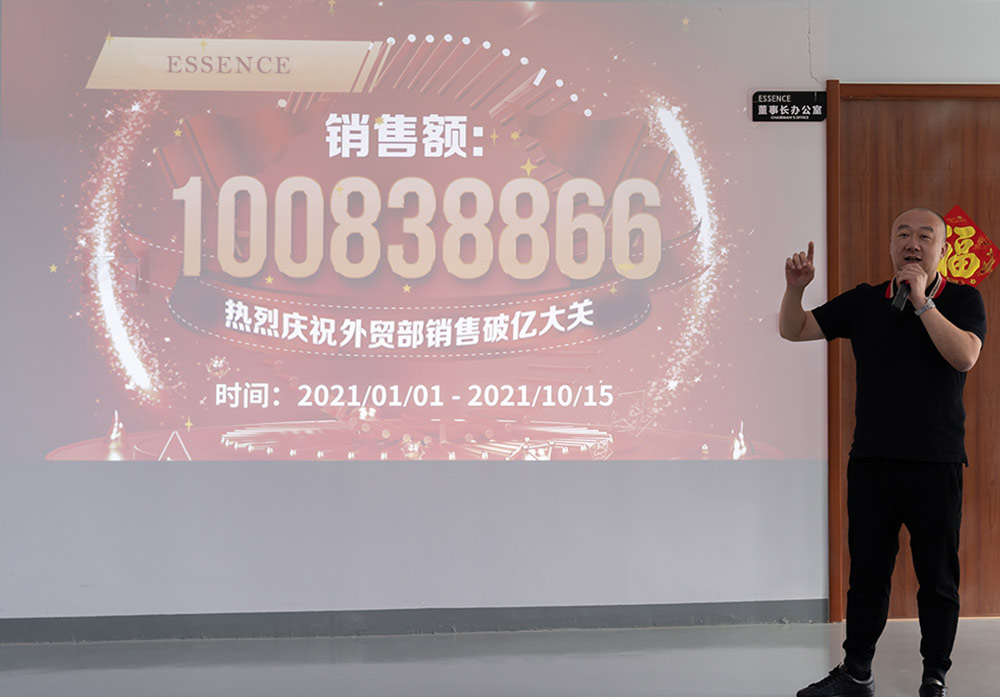 At present, our factory has more than 300 skilled workers, mainly engaged in the production and processing of pajamas and loungewear. with an annual production capacity of 1.2 million sets, which allowed us to make our products more reliable at greater efficiency. making the price more competitive, Saving 25% of your cost. and ensure delivery to you on time.
above all else, quality is the bottom line, creating strong, long-lasting, dependable products represents our most basic principle. form fibers to products, all production steps have to be tested strictly with the high precision detector.
This is a place where ideas become products. we have professional teams from designing to sewing. the thousands of days we have spent in researching and communicating with our customers have produced a great many best-selling products, It has been totally worthwhile.
Innovation is key to satisfying our ever-changing needs and requirements. Therefore, Every year we dedicate 17% of our revenue back to the R&D center, which has made us leaders in sleepwear technology.
In order to provide the best services for all our consumers, the satisfaction of service is always the top priority of Essence Sleepwear. we know the market trend and your needs, no matter what the sizes or styles are, we help you shape and simplify purchasing processes, so you can do work easier and improve the ROI of your business.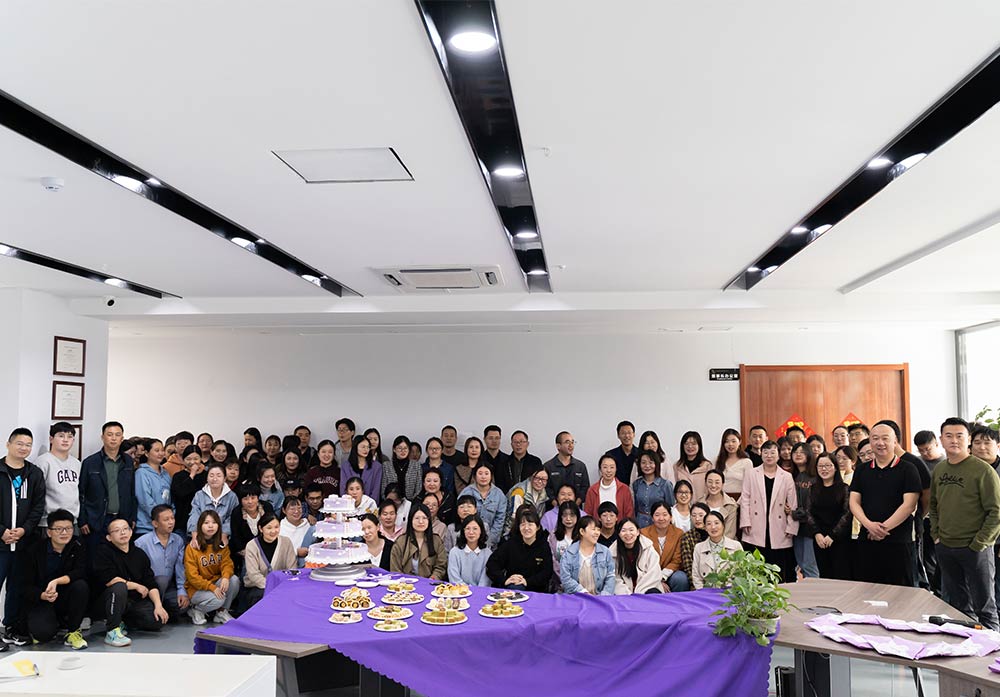 Our Workers care about our customers too, just like we do. they are nice people. they are so grateful to you for purchasing the products, it helps them and helps their families. and they're so excited to know that they're taking part in making wonderful products, and they take pride in every single product they make for you.
This is Essence, we bring warmth reliability, and development with the products and services we create. whether you are E-commerce owners, emerging designers, or growing business and looking for a production partner, we are here to meet all your needs.