3 ways to get Pantone color code | Essence Sleepwear
迪恩
The PANTONE color system is a global leader in color, covering textiles, plastics, printing, graphics, digital technology, and other fields, and has become the international unified standard language for the exchange of color information today. Regardless of the customer anywhere in the world, as long as you specify a PANTONE color code, we can accurately find the color that the customer wants, and to a large extent avoid the problems caused by the inconsistency of the computer screen color and the printed color with the actual color requested by the customer.
Pantone Inc. is located in Carlstadt, NJ, USA. It is an organization specializing in color research and development. as well as a supplier of color systems,pantone provide accurate color communication language for many industries. These include textiles, digital technology, plastics, architecture, and interior design. After 40 years of accumulation, Pantone has become a standard-setter in color communication and color technology. Every year, Pantone provides numerous products and services to many franchise merchants in more than 100 countries around the world. Whether you are designing sleepwear styles, trademarks, packaging, and advertising, Pantone has the right tools and solutions to keep your sleepwear colors accurate and consistent across media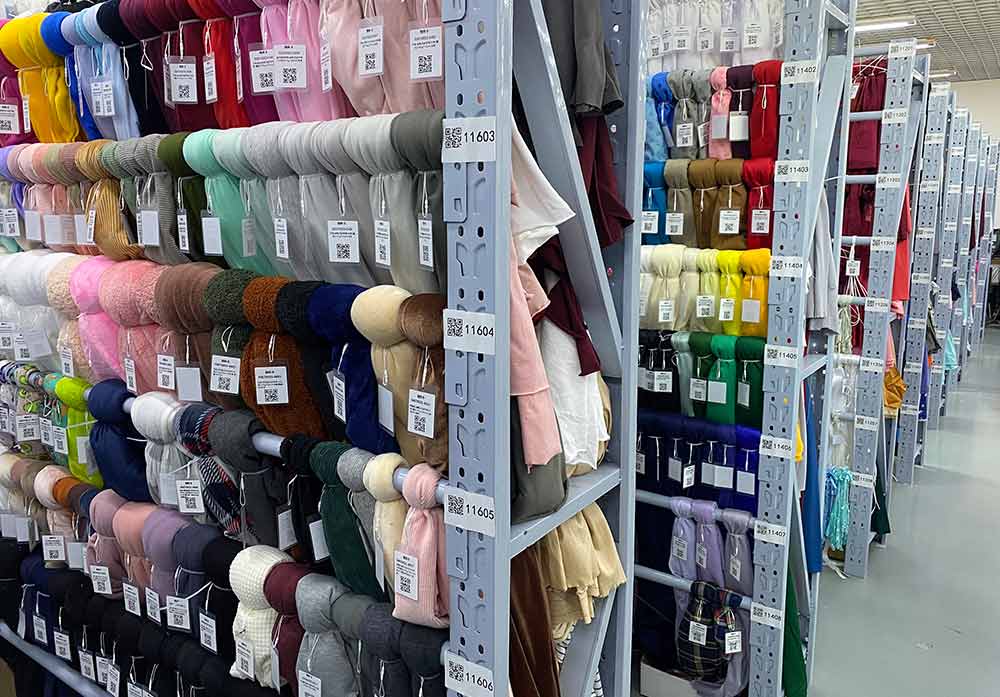 1. Choose the color directly through the Pantone color card.
If you have a physical Pantone color card in your hand and have a wealth of knowledge in the clothing industry. You can directly select the color you need on the Pantone color card, and then directly tell us the Pantone color number.
2. Our customer service specialist will assist you in choosing colors.
If you don't have a Pantone color card, you don't want to check the Pantone color number through the computer. Then you can contact our customer service directly and they will be happy to serve you. Essence Sleepwear has a professional and comprehensive color sample library. Our customer service will send you all suitable color pictures according to the style and material of the pajamas you want. You can choose your favorite color from these colors.
3. Use the PC to query the Pantone color code
Step 1: Open the query entry on the official website
Pantone official color query entrance: https://connect.pantone.com/#/picker
Click or copy this URL to open it in the browser. If you have already registered as a member on Pantone's official website, you will directly access the color query system. If it is our first time to come to Pantone's official website, we will need to register as a member, as shown in the figure below. After the registration is completed, it will directly jump to the color query system.
Step 2: Select colors in the menu, and click Pick.
Step 3: Choose a suitable color system according to the material of our products. The default is the color system of cotton fabrics.
Step 4: Click on the color we like and find the Pantone color code.